Madge Mansions - Handover to Home Owners
Designed to mirror the living experience of a landed property, Madge Mansions comprises 52 signature residences each with its own exclusive private lift lobby. This luxurious sanctuary from the bustle of the city, dubbed 'Mansions in the Sky'.

Challenges
Before using SnagR, the client used a paper-based defect management process requiring manual communications.
Coordination between the property management office (PMO) and the homeowners and subcontractors was difficult and time-consuming
Home owners had to fill out paper Defect Notification Form (DNF) and give them to the PMO physically
The PMO had to manually contact the contractors, follow up to verify the work was complete and report to home owners afterwards
Homeowners lacked visibility into the manual DRW process and final paper-based acceptance of the remedy was not confirmed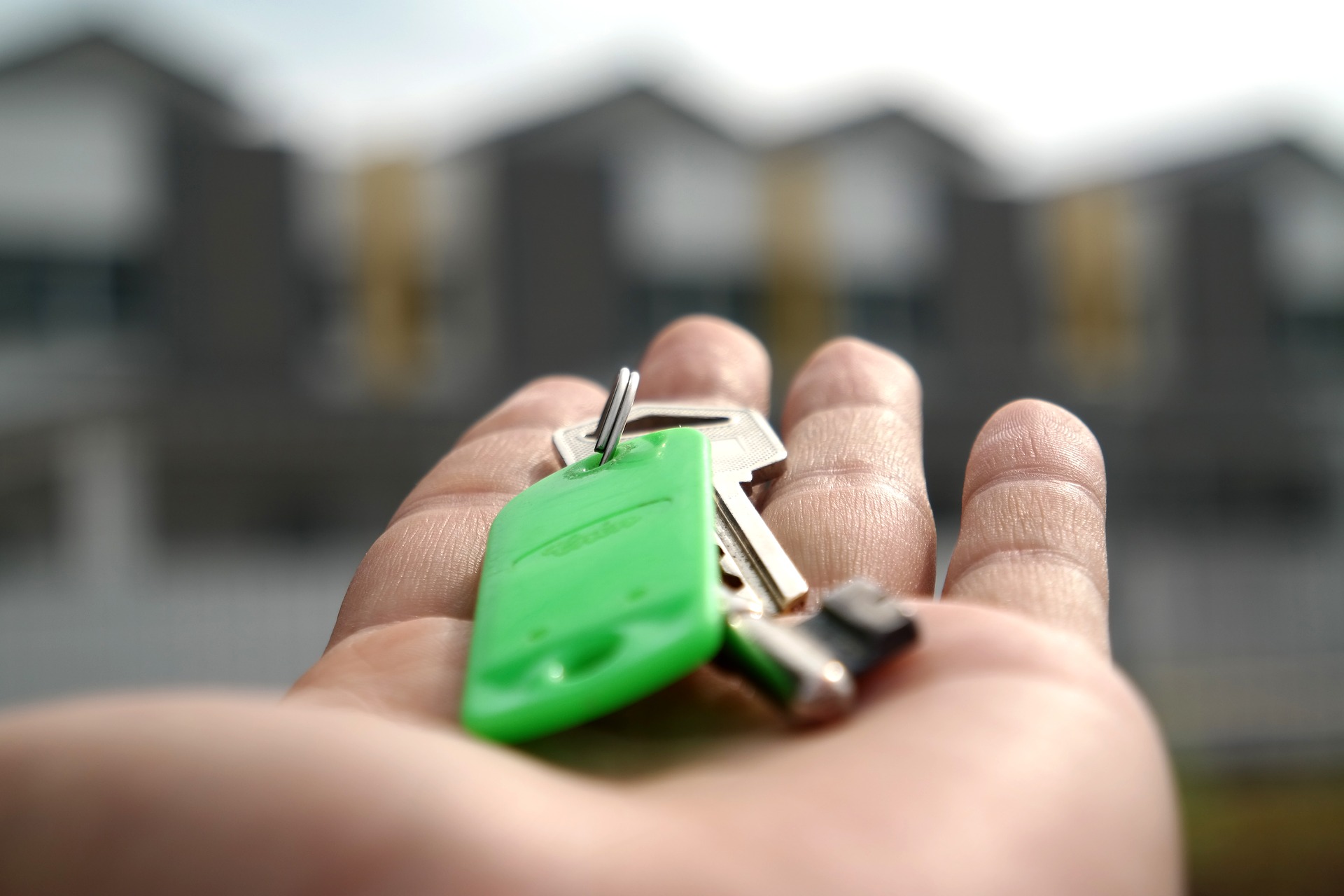 To reduce delays and improve customer service, Madge Mansions looked for a simple solution that would reduce paperwork, automate workflows and improve responsiveness – and most importantly, enhance customer satisfaction.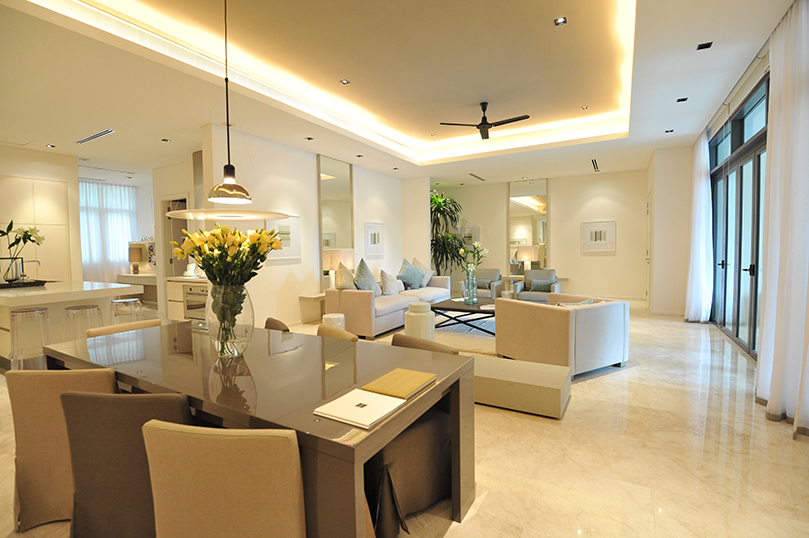 Solutions
With SnagR, Madge Mansions improves internal collaboration, permanently records inspections and defect history, as well as performance analysis for future improvements.
SnagR was deployed to provide full digitisation of the entire DRW process from inspection, contractor notifications, completion notices to customer approval and sign-off, working in close consultation with SnagR re-seller, Asia Headlands
Defects are recorded on the unit drawing with marked up photos
Defects attached to forms are instantly sent to subcontractors to action with due dates
All notifications are sent via SnagR, providing links to the actual unit drawing and location and the defect with photo for clear communications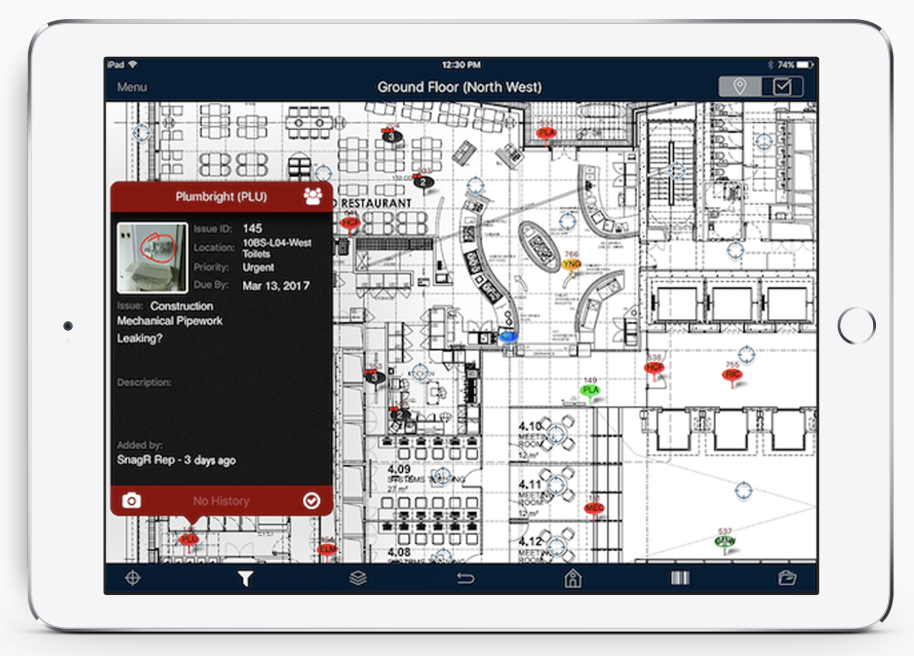 Results
Reduce time and effort on defect management significantly by eliminating paper-based data entry
Engage the home owners with regular email reports through the whole handover process and defect rectification progress
Automate instant notification for each change of workflow and daily or weekly report generation
Achieve service pledge to correct any defect within 30 days upon notification by the homeowner
Monitor subcontractor performance and review opportunities to enhance customer service with a fully-customised Key Performance Indicator (KPI) dashboard on SnagR
Achieve peak customer satisfaction rate for the higher level of customer service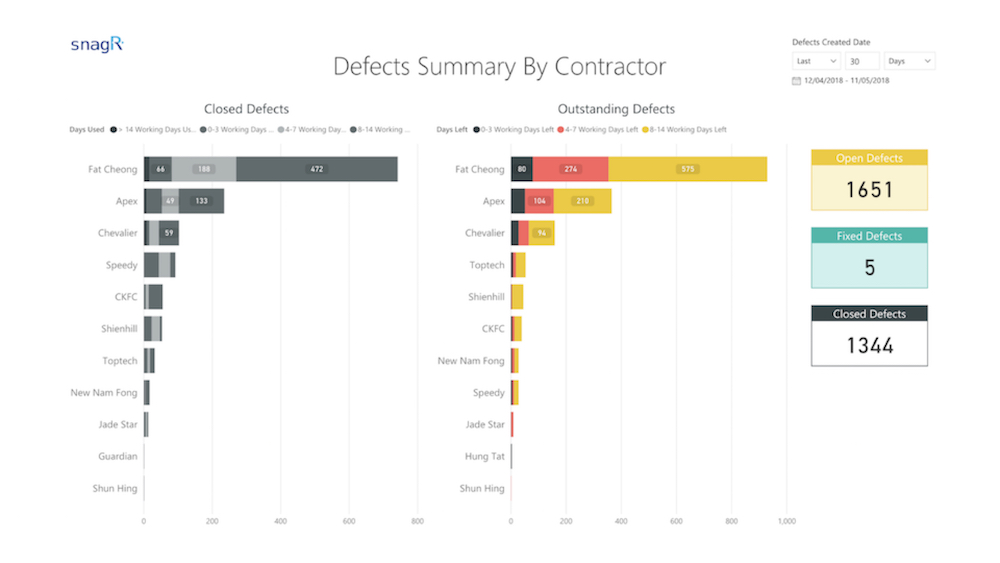 Madge Mansions was awarded the TheEdgeProperty.com Malaysia's Best Managed Property 2017 Silver Award in the Strata Residential Category, for their commitment to quality and customer satisfaction. This award comes on the heels of receiving the Certification of Construction Quality Assessment System (CONQUAS), the highest score in Southeast Asia (outside Singapore) for high-rise developments in 2015.
Client Testimnoial
I was very happy when the company decided to implement SnagR as we were able to capture more accurately homeowners' issues and involve them in the process of rectification. This demonstrated our commitment to deliver the highest level of customer service. – Madge Mansions Township Manager, Gamuda Land
- Madge Mansions Township Manager, Gamuda Land